I established Fraser&Co. under the auspices of Abu Dhabi Global Market in 2018 to create an offering that is focused on the provision of international standard legal advice at a price that is affordable and within reach of any individual or entity. Harnessing the experience gained over thirty-five years of legal practice in the United Kingdom, Hong Kong, Singapore, Thailand and the United Arab Emirates, Fraser&Co. advises on a range of commercial matters, both contentious and non-contentious.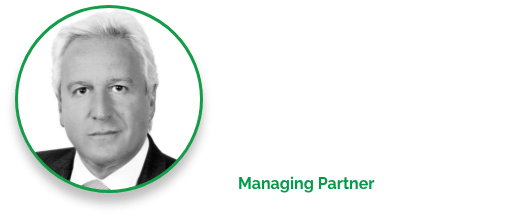 We readily recognise that legal advice can be a reluctant purchase, often required in constrained circumstances where budgets are under pressure. Fraser&Co. aims to mitigate the effects of such circumstances and provide assistance in a cost-effective manner. We have jettisoned the impracticality and inefficiency fostered by a slavish tie to hourly rates in favour of a pricing policy that is truly transparent and tailored to the task in hand. There will be no surprises and, before any engagement commences, there will be clear agreement on pricing and exposure.
---
Fraser&Co. also recognises the need to resource work efficiently. You will have direct access to the lawyer(s) acting on your matter and the model embraces a lean and mean mentality to avoid duplication and over-staffing.
Although some matters inevitably require a substantial legal resource, we understand that smaller cases, albeit complex, cannot justify the legal costs generated by teams of partners and associates. The Fraser&Co. model is specifically aimed at providing input on such matters at a realistic price. Although we are currently acting on a range of substantial matters, we can also provide assistance on more routine issues, such as drafting correspondence and commercial documentation.
Preserving confidentiality, current mandates include:
Our approach at the outset is to understand the issues involved in a matter to ensure that there is adequate legal recourse and that Fraser&Co. is able to provide the requisite input. That understanding can be established in an initial consultation before any cost is incurred. This also affords the opportunity to start to develop a rapport, which is crucial to the underpinning of any commercial relationship.